Allen Organs S.E. Michigan is Southeast Michigan's exclusive dealer of the world-famous Allen church organs. The Allen Organ Company crafts organs that sound better, last longer, and offer the very best value in a digital church or theatre organs.
Lance Luce has been a church organ and theatre organ consultant within Southeast Michigan since 1991. He is the church & theatre organ consultant/owner of Allen Organs S.E. Michigan. He is on the Allen Organ Artist roster and performs a variety of new organ dedication concerts yearly. Lance has designed and installed over 350 organs in churches, homes and institutions throughout his career. His church organ expertise is diverse including: pipe organ maintenance and interfacing, electronic organ design, installation, organ voicing, plus MIDI implementation.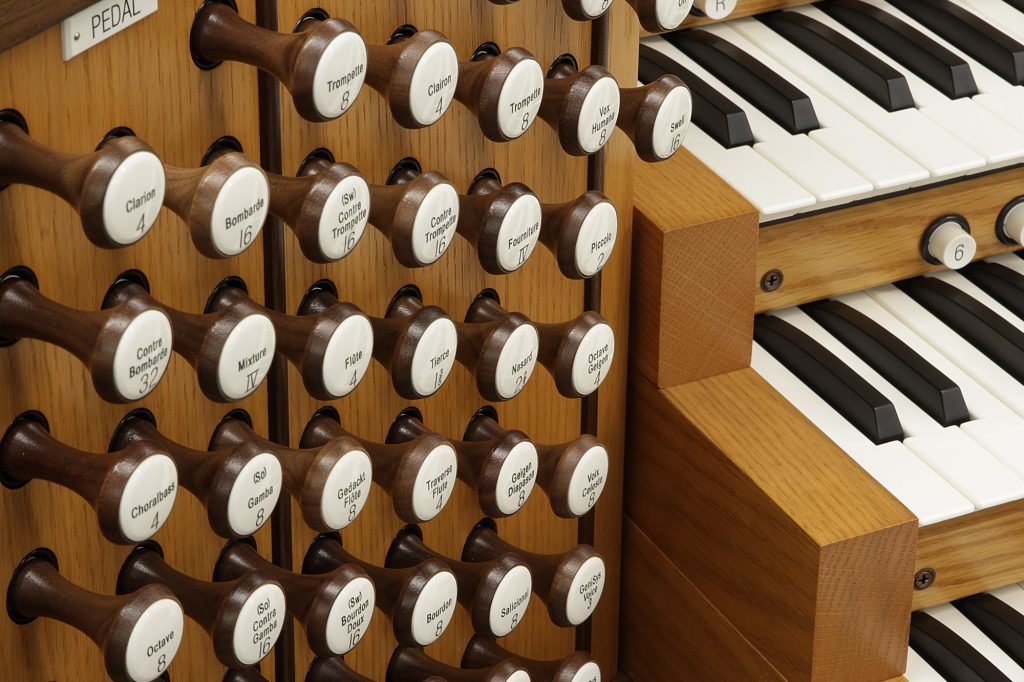 Each Allen organ is built in America to the highest standards, and the extensive model range can accommodate virtually any budget. We can help you select the appropriate organ and assist you with the acoustic design of your building for superior sound at a lower cost. The Allen sound is legendary. No other digital organ offers pipe sounds with such striking realism. And Allen's superiority goes beyond sound – only Allen designs and builds its own cabinetry components and provides service parts for every organ, regardless of age.
Allen Organs S.E. Michigan is proud to serve customers in these counties: Genesee, Hillsdale, Huron, Jackson, Lapeer, Lenawee, Livingston, Macomb, Monroe, Oakland, Saint Clair, Sanilac, Tuscola, Washtenaw, and Wayne.

Allen Organs S.E. Michigan is committed to delivering quality results. We hold the belief that honesty, clear communication, and complete transparency are essential ingredients to a successful business/client relationship.

We look forward to meeting with you and learning more about how we can serve you, and your parish. We also suggest taking a very close look at the Allen Organ webpage "The Art of Organ Building" located under our WHY ALLEN menu above, to learn about the three key PERFECTION concepts that make an Allen Organ a pleasure to own and play!

For more organ information please contact Lance at (248) 321-3596.